Executive Massage
Executive Massage consists of a high end, luxurious treatment. Complete with upgraded silk linen, aromatherapy, personalized playlists, ambient lighting, lavender eye mask and preferential treatment when booking. Perfect for executives, celebrity figures and their family, athletes & more! Great for events like honeymoons, anniversaries, celebrations, unforgettable moments and more.
Single Sessions

60 min session-$190

90 min session-$270

Couples Sessions

60 min session -$400

90 min session-$550
Multiple single sessions can be booked consecutively (back to back) with one therapist while Couples sessions requires two therapists to be booked for a dual massage.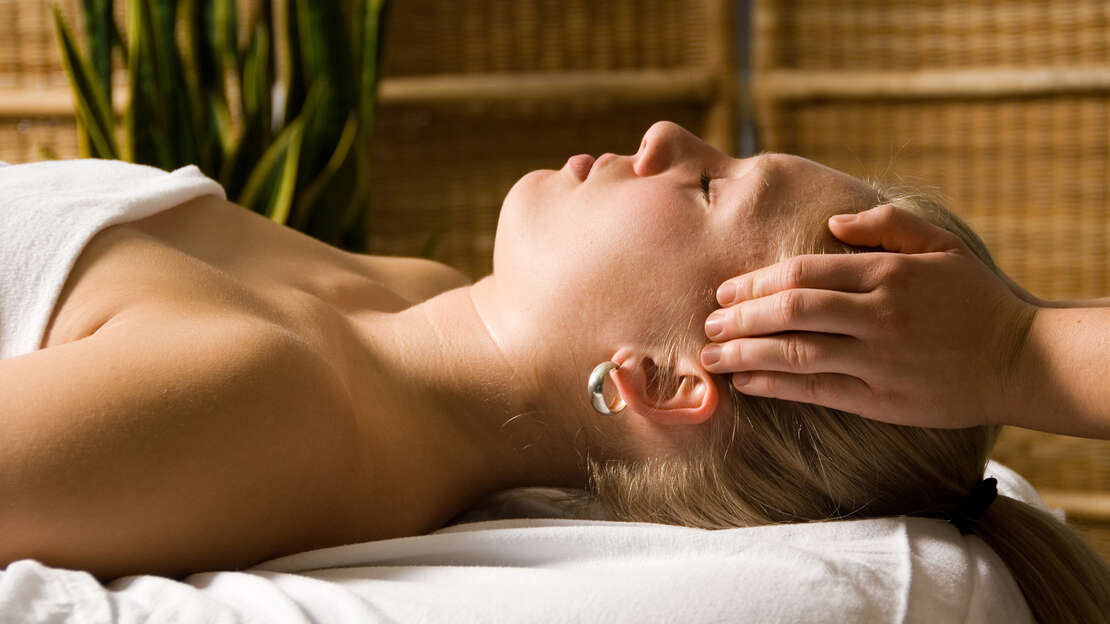 Ask about how I can make your Anniversary or celebration perfect by traveling to you and having everything ready. Need chilled champagne, rose petals and chocolate covered strawberries? Say no more. Upgrade your couples massage to the All inclusive spa experience in the comfort of your own space.
Exquisite Celebration Package:
60 Mins Couples session (everything included in executive massage)
Chocolate Covered Strawberries
Chilled champagne (for special requests at additional costs, please contact Kelley)
Rose Petals
$777